HAPPY COWS PRODUCE BETTER MILK
Cows are just like humans they enjoy good food.
A good fresh roughage ration is therefore essential. Besides promoting the health of the cows, it also ensures a high quality and stable milk production.
Kornet is the ideal advisor for increasing the quality of roughage. In addition, we offer all options to keep your roughage in perfect condition.
It all starts with a high-quality slot silo with the right feeding speed and optimal drainage, supplemented with the Kornet Slotted Silo Cover System (KCS Kornet Cover Solutions) through which we offer an effective and affordable solution.
Increase milk production with Kornet
Every farmer strives for a high and stable milk production in which the health of their cows is paramount. To keep this as optimal as possible, a good fresh roughage ration is essential.
Link to: Tussentijds inkuilen
ENSILAGE SOLUTIONS
.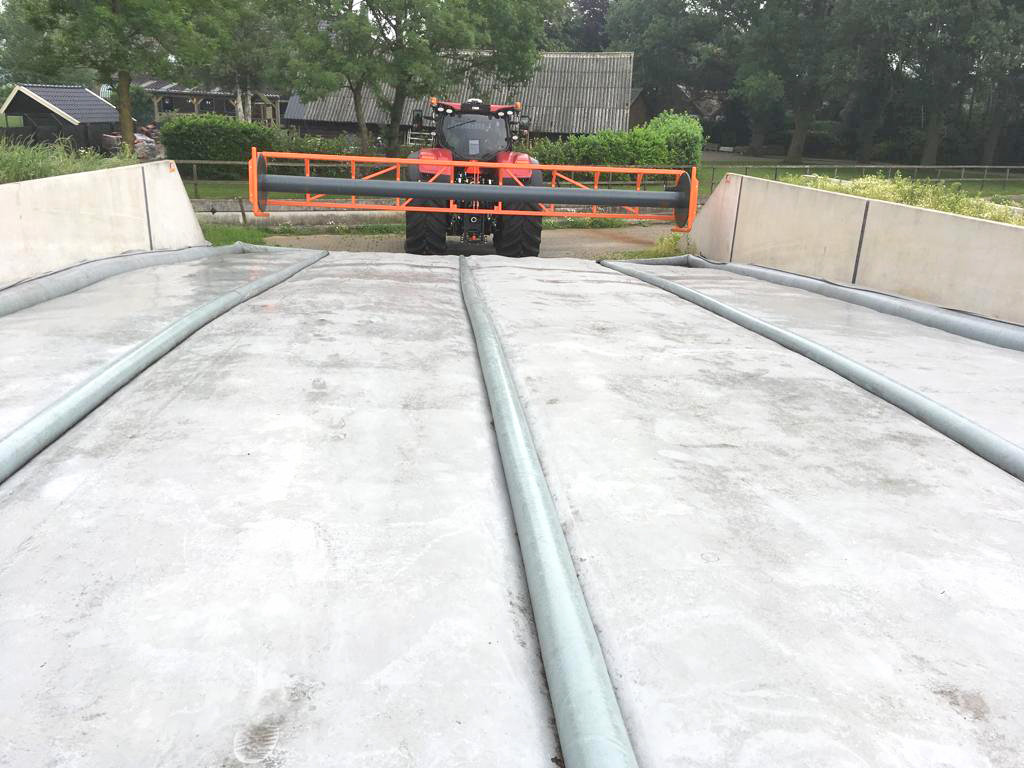 Link to: Uitkuilen met gemak
ENSILLING WITH EASE
.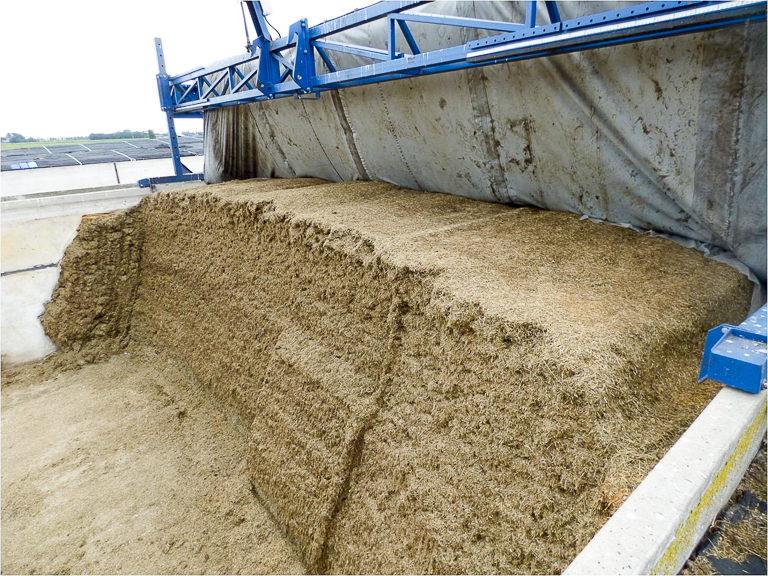 Link to: Exchangeable role system
INTERCHANGEABLE ROLLER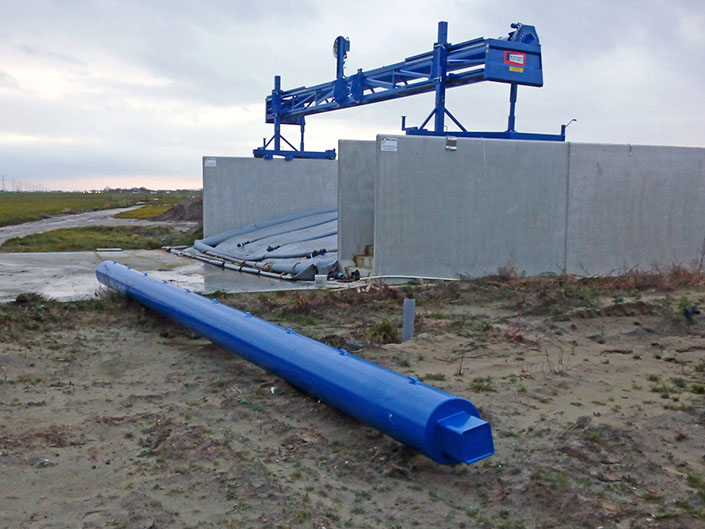 WATCH THE VIDEO WITH A DEMO OF OUR ENSILAGE SYSTEM
Many problems can be prevented with the Kornet silage system, and it also works much
more efficiently. In the animation we show the solution-oriented techniques and materials of the Kornet silage system, which will ultimately make your roughage optimal and increase the cow's milk production.
To make it even easier for you, we now offer an interchangeable rollr with the cover system, which can also be changed during the excavation in summer. This keeps your investment at a minimum and results in a higher return.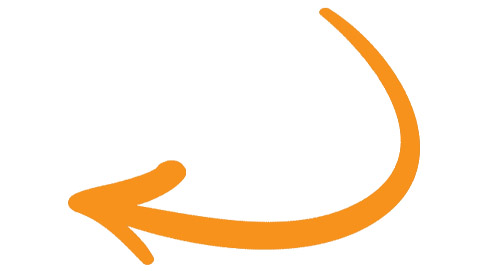 OPTIONS AND POSSIBILITIES
Click on the hotspots for the properties, features and options:

1
The elastic cover rug almost vacuum over your roughage
2
First the sand bed is applied, then concrete is poured or concrete slabs of your choice
3
The water trunks have a gravity of (105 kg / m1) that are attached to the rug over the entire length.
4
The dimensions in terms of width and length are flexible
5
A step element is one of our options
6
The cover has a weight of 1.7 kg./m2 and is also resistant to crows.
7
Rainwater drainage and press juices
8
The standard available heights are;
2.00 meters
2.44 meters
3.05 meters
9
Almost no air and water comes between the rug and the roughage. This has a positive effect on the desired preservation process in your roughage.
10
Reducing press juices is reduced by 80%